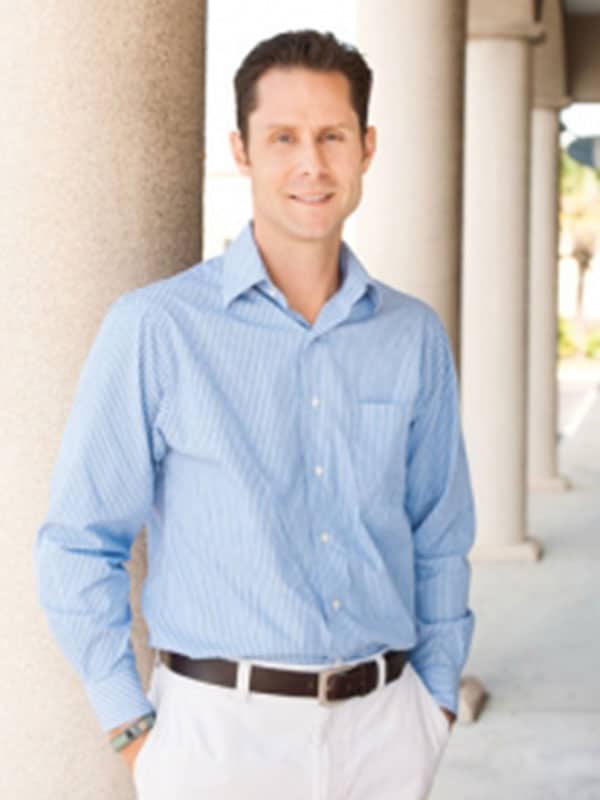 ---
Dr. Robert Radel is an Endodontic Specialist whose philosophy of practice focuses on patient care and comfort. He has been providing the highest quality of patient care as an Endodontist in the Jacksonville, Florida area since he was stationed at Naval Station Mayport in 2006.
Dr. Radel graduated from Penn State University in 1995 (go Nittany Lions!) and then graduated from Tufts University Dental School in 1999. Upon receiving his DMD from Tufts Dental, he served as a general dentist in the United States Navy and acquired his Advanced Education in General Dentistry (AEGD) Certificate in 2000. He completed his Endodontic Residency at the National Naval Medical Center in Bethesda, MD, and received a Master of Science from George Washington University in 2005.
Dr. Radel has been married over 21 years to Deidra Radel, a former Navy JAG attorney, who assists in managing his practice. Their daughter, Abigail, is currently a student at the University of Florida.
Dr. Radel is an experienced Endodontist and has been an integral part of the Jacksonville Dental Community for nearly 20 years.
---