Beaches Endodontics
ADDRESS
14215 Spartina Court, Suite 100
Jacksonville Beach, FL 32224
Directions
---
Welcome to Beaches Endodontics
---
At Beaches Endodontics, Dr. Robert Radel and his team provide the highest quality care in all areas of Endodontics including: Root Canal Treament; Root Canal Re-Treatment; Endodontic (Apical) Surgery; and Trauma Management.
No one looks forward to having Root Canal Treatment, but our office is committed to providing you the best specialty care in a warm and compassionate manner.
Request an Appointment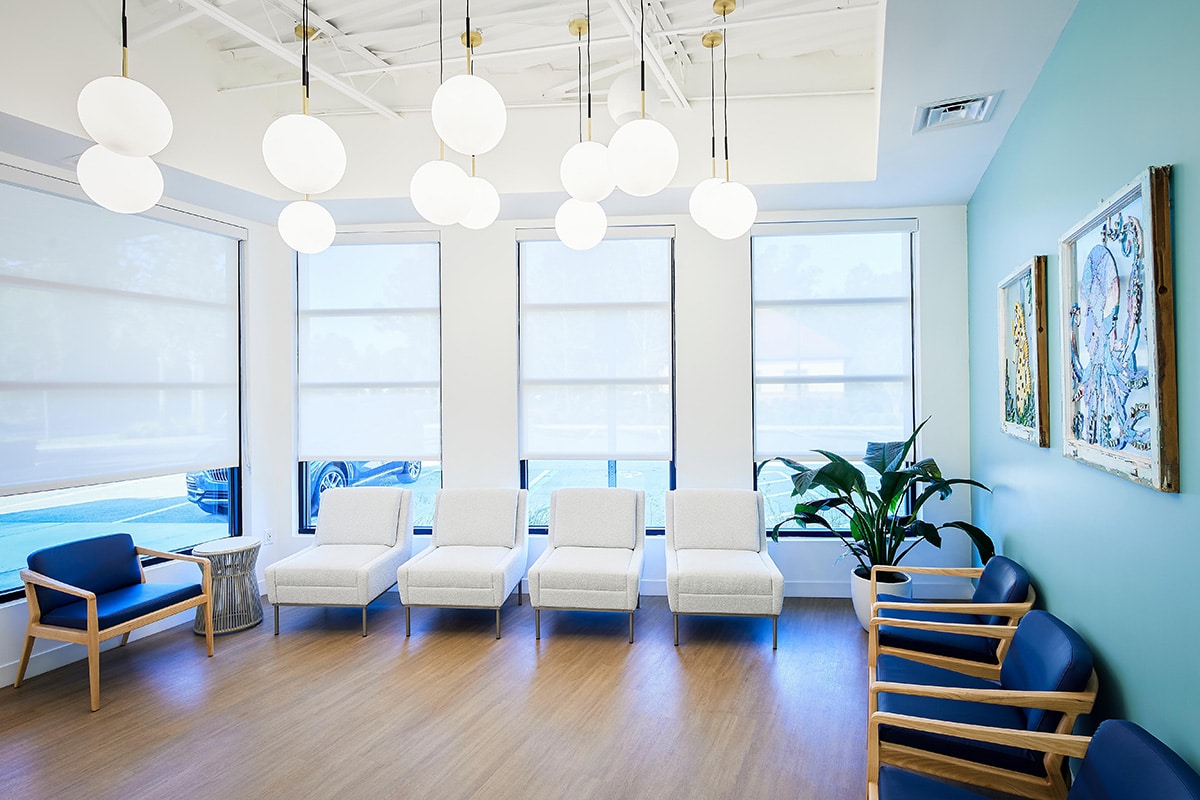 Services
---
Endodontics is the dental specialty that deals with the dental pulp inside the tooth. This pulp contains the nerves of the tooth and can become inflamed and painful when infected or traumatized. An Endodontist treats the inside of the tooth by removing the pulp in order to save the overall tooth structure.
Learn More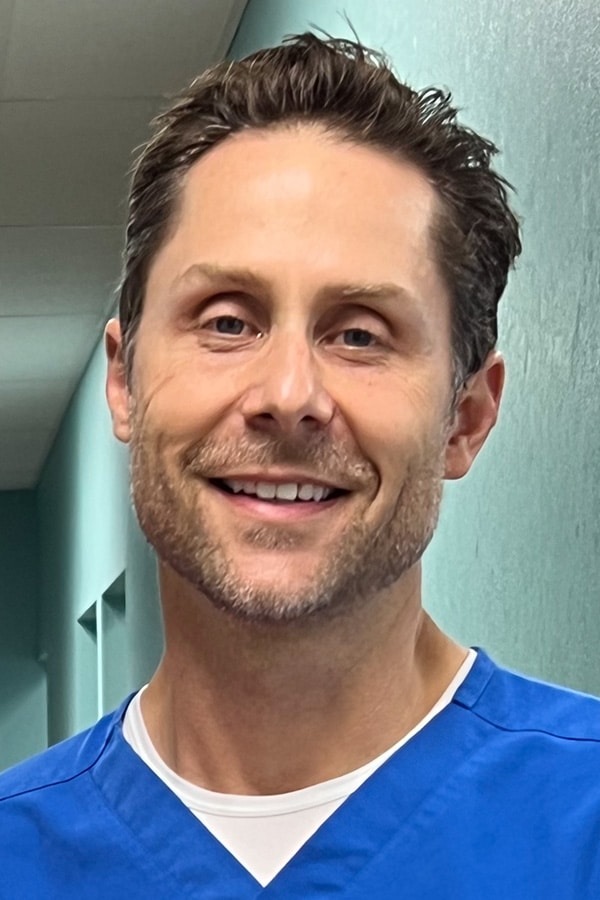 Dr. Robert Radel
---
Dr. Robert Radel is an Endodontic Specialist with over 20 years' experience. His Philosophy of Practice focuses on patient care and comfort with the latest technology and treatment techniques. He has been providing the highest quality of patient care as an Endodontist in the Jacksonville, Florida area since he was stationed at Naval Station Mayport in 2006.
Dr. Radel graduated from Penn State University in 1995 (go Nittany Lions!) and then graduated from Tufts University Dental School in 1999.
Learn more about Dr. Radel
Patient Info
---
We consider it an honor to care for your Endodontic needs and greatly appreciate the trust you place in us to do so. Every patient is unique, and we are committed to providing you with high quality Endodontic care based on your individual needs. Above all else, we want to make your visit to our office a pleasant experience.
Learn More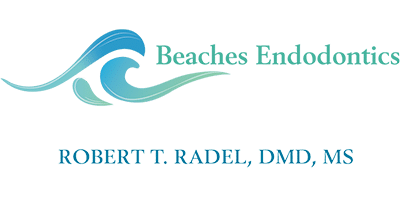 Beaches Endodontics
ADDRESS
14215 Spartina Court, Suite 100
Jacksonville Beach, FL 32224
Directions
---
Referring Doctors