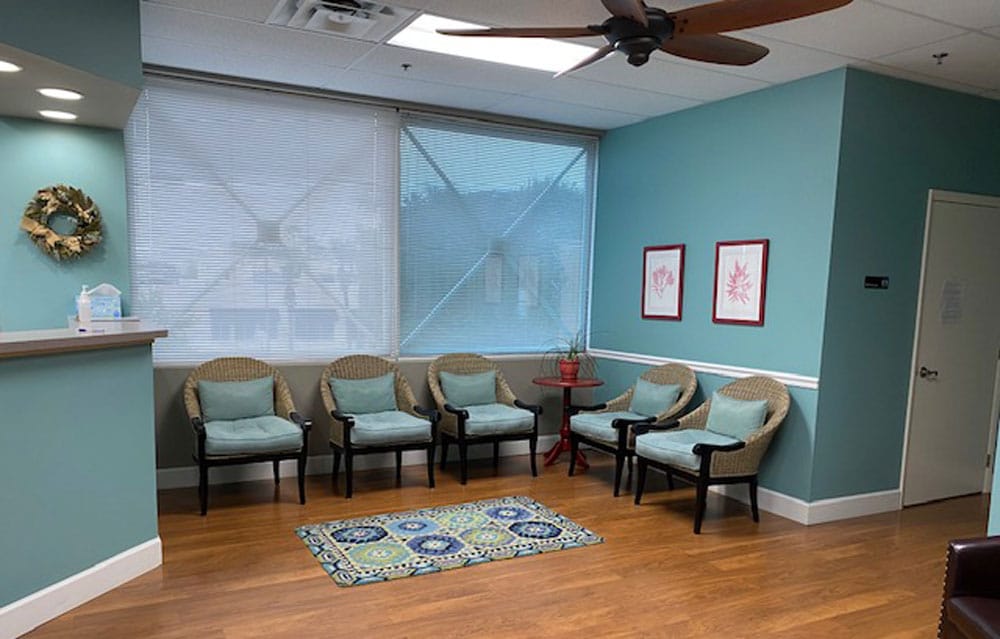 ---
Welcome to Beaches Endodontics and Pablo Creek Endodontics
---
At Beaches Endodontics and Pablo Creek Endodontics, Dr. Robert Radel and his team provide the highest quality care in all areas of endodontics including: Root Canal Treament, Root Canal Retreatment, Endodontic (Apical) Surgery, and Trauma Management.
Our office is committed to providing you the very best care in a warm and compassionate manner.  We use state-of-the-art equipment for out treatments including: digital radiography, operating microscopes, ultrasonics and many other devices. Treatment is usually performed in one visit, and is usually done in one hour.
If you haven't already scheduled your appointment, please give us a call today or click the button below.
Request an Appointment